Chartering a Bus for Your Students Holiday Party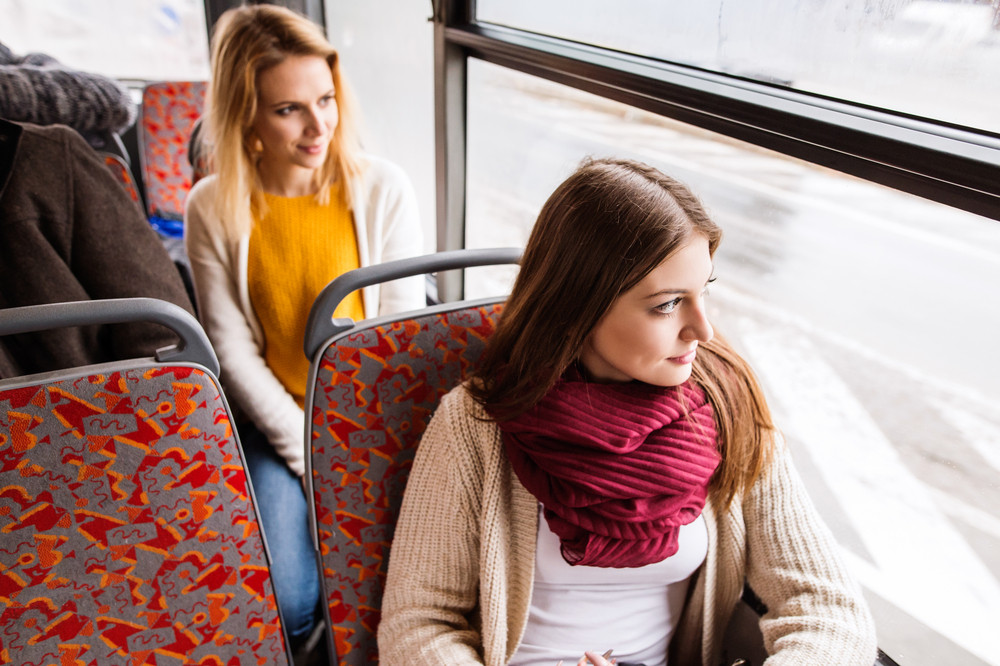 Many school programs attempt to do some type of a special outing or event for the holiday season. Children enjoy celebrating the holidays and it can add a level of excitement to it when they get to take a school outing. There are many places that students can be taken, including holiday plays, museums and art galleries, and even holiday movie shows. When planning a holiday outing for children, you will want to ensure that you have enough volunteers to help, a safe and educational destination for the children, and a mode of transportation that allows them to travel together. Charter buses are a great option for student travel for many reasons.
Convenient travel
The charter bus and motorcoach industry is made up of nearly 3,400 mostly small businesses. The total industry fleet of 33,400 vehicles provide charter, tour, sightseeing, airport shuttle, commuter, and scheduled services. With so many local charter bus companies available for so many different uses, it is likely that you will find a charter bus that is able to transport all of your students to their holiday outing destination. You are also supporting small motorcoach businesses in your area.
Allows passengers to travel together
Charter bus rentals are larger, holding multiple children and adults at once. This allows children to enjoy in the drive to their destination. They can communicate with other children and can engage in driving games. The students can also share in the excitement of their destination and then talk about everything they experienced on the way home. Also, bus companies allow transportation of adult chaperones, allowing the parents to ride right along with the children for optimal supervision.
Avoid traffic back ups
If parents were responsible for transporting children to their event, it is likely that everyone would get there at different times. Some parents may take longer routes to the destination, while others may get stuck in traffic jams. Also, some parents may not be comfortable with their children driving in vehicles with strangers that they have not met. Most parents, however, find it acceptable to drive on a charter bus with the school class. It is seen as a safer and more convenient mode of travel.
Better for the environment
Motorcoach travel and charter bus lines take multiple vehicles off of the road, which is better for the environment. In fact, each motorcoach has the potential of removing 55 autos from the highway, reducing congestion, cutting energy use, and reducing emissions. Even when a school chooses to charter a bus for a short trip, they are saving by as many as 30 to 40 vehicles on the road to transport all of the children. Additionally, the parents can save on gas costs, as the gas costs of the charter bus are usually covered by the school itself.
When compared to other multiple passenger modes of travel, motorcoaches tend to provide the best miles per gallon results, which is great for schools on a tight budget. Motorcoaches achieve 206.6 passenger miles per gallon (MPG), commuter rail gets 92.4 passenger MPG, transit buses achieve 31.4 passenger MPG, domestic airplane achieves 44 passenger MPG, personal automobiles averaged 27.2 passenger MPG, and hybrid cars at 46 passenger MPG. The best charter bus companies provide high quality motorcoaches that receive high MPG ratings and are much better for the environment.
A lot of schools do something special for their students during the holiday season. Some might arrange a holiday party in the class, while others might choose to plan a holiday outing. When planning a school holiday outing, consider charting a bus for the most convenient travels. Students and volunteers are able to travel together, while also saving on gas and energy costs. The motorcoaches are also better for the environment and help to support local small businesses.