Don't Let America's Greatest Natural Resource Go To Waste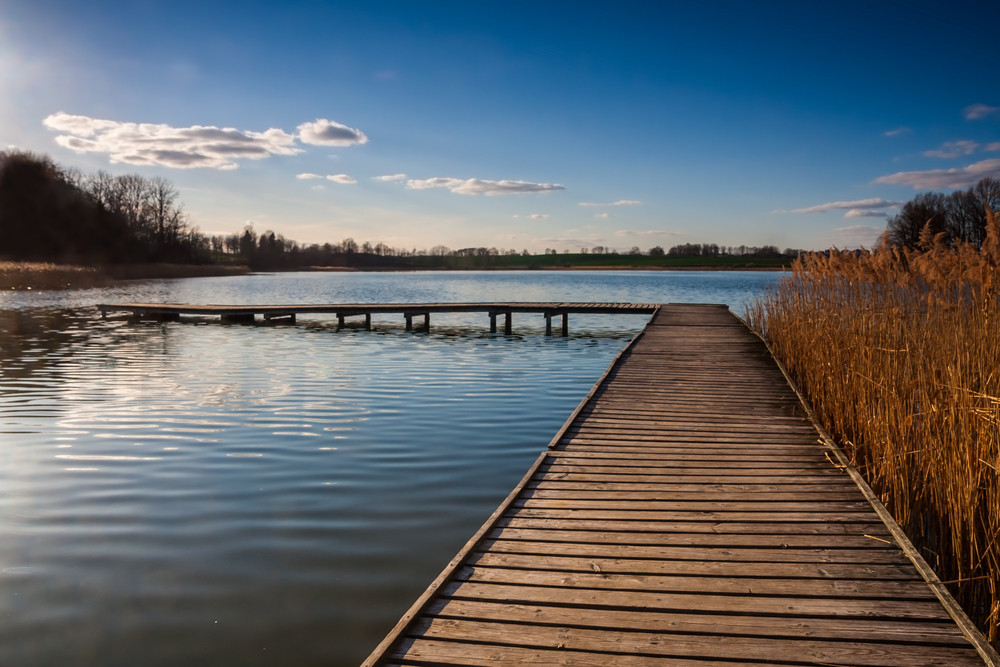 Let's be honest: we're all sick of hearing about the economy. From the housing bubble to trade deficits, the slowing American economy seems to be the only thing in the news lately. While you might be tired of hearing about it, the effects are still felt in the tightening budgets of most American families. With summer vacation season soon approaching, and expendable income in shorter supply, how can you keep your family entertained and enriched this summer without breaking open the piggy bank? Easy: take them on a family camping trip at one of America's beautiful lakeside campgrounds.
America's Greatest Natural Resource: The Great Outdoors
America has long been recognized as having some of the most beautiful and dynamic wilderness of all the countries on Earth. From desert to high plains, deciduous forests to tundra, America has any type of climate and landscape covered. That means no matter what type of camping your family likes to do, there are probably some local camping sites or camp resorts that will fulfill your needs. While there are many different types of family camping vacation spots, the heat of the summer makes lakeside campgrounds ideal for families with kids.
Why Lakeside Campgrounds?
Family vacations should please the whole family – not just the kids. That means letting parents get a chance to relax, too. Lakeside campgrounds give the kids a chance to spend hours at a time swimming, boating, or otherwise playing in cool, freshwater lakes watched over by lifeguards. That means mom and dad can have some time of their own! Don't let the kids go wild, however. The extra set of eyes of the lifeguard is the last defense, not the first.
Most lakeside campgrounds take advantage of the natural beauty of lakefront views and offer many camping amenities such as indoor bathrooms and showers. Some even have restaurants or convenience stores to ensure that your family never has to leave the campground. While many families enjoy tent camping, many lakeside campgrounds also offer cabins for rent or connections and parking spaces for recreational vehicles.
Camping: The Great American Vacation
Year after year, camping remains one of the most popular vacation activities for American families. In 2014, the American Camper Report found that over 40 million people camped in 2013 for a total of 535 million days spend camping, making it one of the most popular vacation choices in the country. Each camper, the report found, spend an average of around 15 days camping. While that might seem a little long, don't rule out spending a longer time than you planned outdoors. The fresh air and lack of wi-fi might be the thing you need to recharge from the stress of daily life.
Give your family a vacation to remember. Visit one of America's many lakeside campgrounds and find what camping can do for your family.