It's Time to Start Planning Your Summer Camping Trip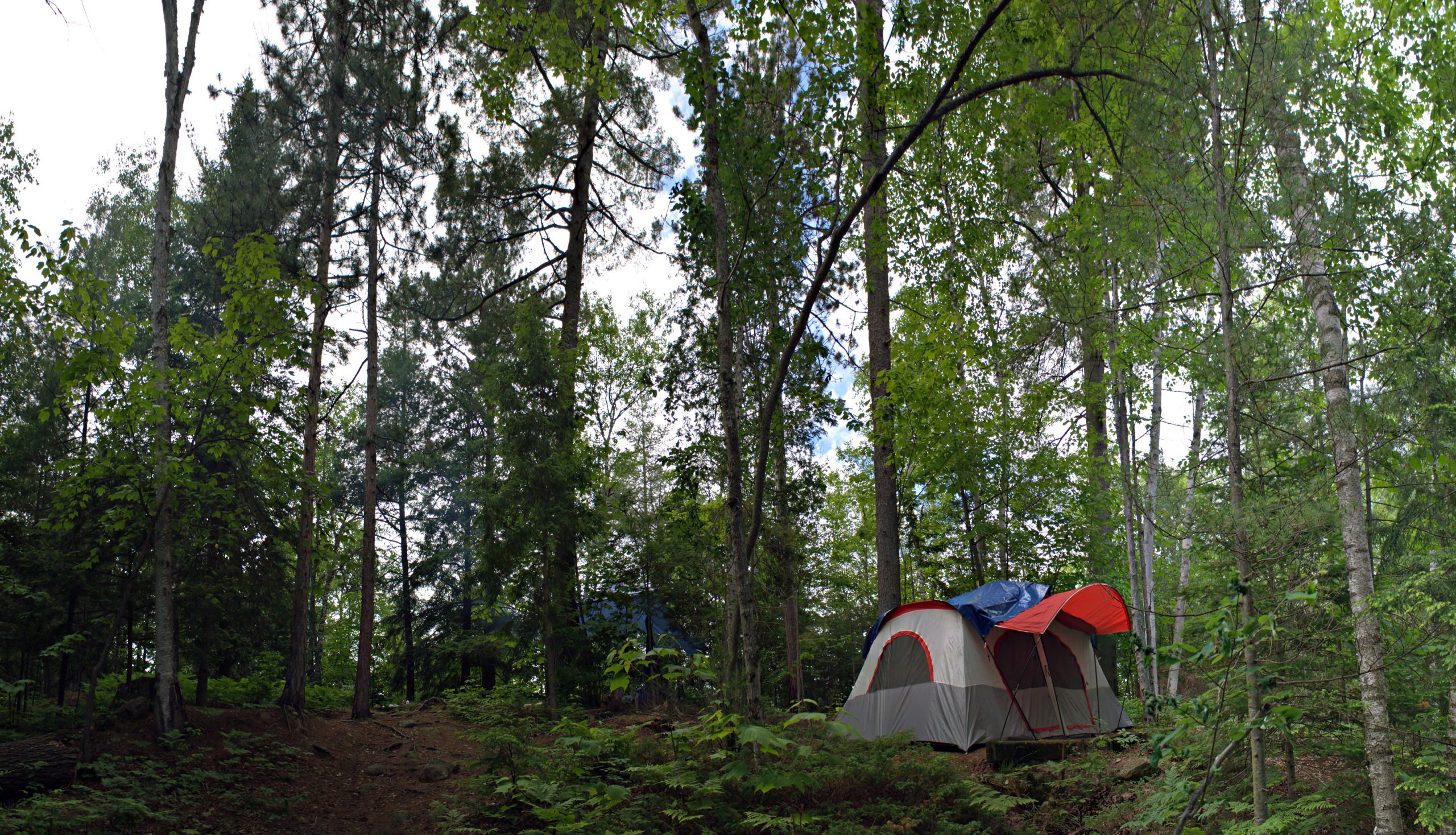 In spite of all the challenges posed in 2020, 94.5 million households in the United States went camping. Statistically, the majority of enthusiastic campers had their first experience with family, making summer camps an important milestone. With many travel restrictions lifted and the necessity to return to work, families find themselves under pressure to locate summer childcare. Overnight camps and children's day camps provide affordable, supervised options for parents who still have qualms about the safety of indoor venues.
The majority of overnight camps serve children aged 8 and older, while day camps often provide placements for children as young as two, as long as they have finished potty training. Day camp kids between 12 and 15 may prefer rigorous team sports or academic camps. If they decide not to attend overnight, month-long or full-season camps are a good alternative.
In their Ultimate 2021 Guide to Summer Day Camps in Atlanta, Georgia, Atlanta Parent lists the Spruill Center for the Arts and the High Museum of Art day camps, STEM and STEAM with SciKidz, cheerleading at the Marist School, and athletic and academic enrichment at Woodward Academy, so expect a wonderful day camp summer!
Now that the warmer weather is here, it's time to start planning outdoors activities and holidays. Camping and hiking are two of the most popular outdoors activities. Camping is also a great way to travel with family and friends, getting lots of fresh air and a chance to travel to new and distant places. Lakeside campgrounds and camp resorts can be holiday destinations in themselves.
What will you do this summer?
It's a safe bet to say that millions of Americans will go camping this summer. It's one of the most popular summer pastimes. As of 2013, 40 million people went camping, according to the 2014 American Camper Report. That's quite a sizable number and accounts for a full 14% of the U.S. population over the age of six.
Camping enthusiasts spend 14.9 days a year on their camping trips. That's just a little over two weeks annually. There are many different types of accommodations that fall under this category. Tents, RVs, cabin, yurt, or just bivouacking under the stars all have their votaries. The best reason to go camping is just that it is an enjoyable activity, according to 47% of the adults surveyed.
Camping plus
It's always a good choice to combine camping with other outdoor activities, depending on your particular interests. Hiking and backpacking are the easiest activities to combine with family camping trips. But you can also add on biking, kayaking, swimming, sightseeing and even shopping. Lakeside campgrounds may also offer fishing for beginners as well as seasoned fishermen. As many as 87% of campers surveyed say they they engage in multiple activities when they go camping.
Many camp resorts are holiday destinations in themselves, with all kinds of facilities like playgrounds, splash parks, hiking and biking trails, fishing and entertainment. The idea behind camping trips is to spend time with the family, in beautiful and peaceful surroundings. About 12% of campers travel with their families, and many go camping with friends.
Catch the bug
Campers catch the bug at an early age and most camping enthusiasts were introduced to the the activity as children. As many as 85% of campers took their first camping trip before the age of fifteen. Camping also correlates to enthusiasm for outdoor activities in general, and 57% of campers say that as children they participated in numerous outdoor activities. Among non-campers, only 25% had participated in outdoor activities.
Once you catch the camping bug, the only cure is to get more of it. Nearly all, or 99% of campers plan to go camping again the following year. Chances are, once your family takes its first camping trip, it will become a family tradition for you as well. Clean air, natural beauty, a chance to sit by a campfire in the evening and watch the stars come out: camping holidays let you enjoy what's really important, with the people who matter in your life.
Whether you're heading for the hills or lakeside campgrounds, it's the simple things that make family camping vacations so special. Camp resorts offer special activities for families as well, making it easier to plan camping vacations.